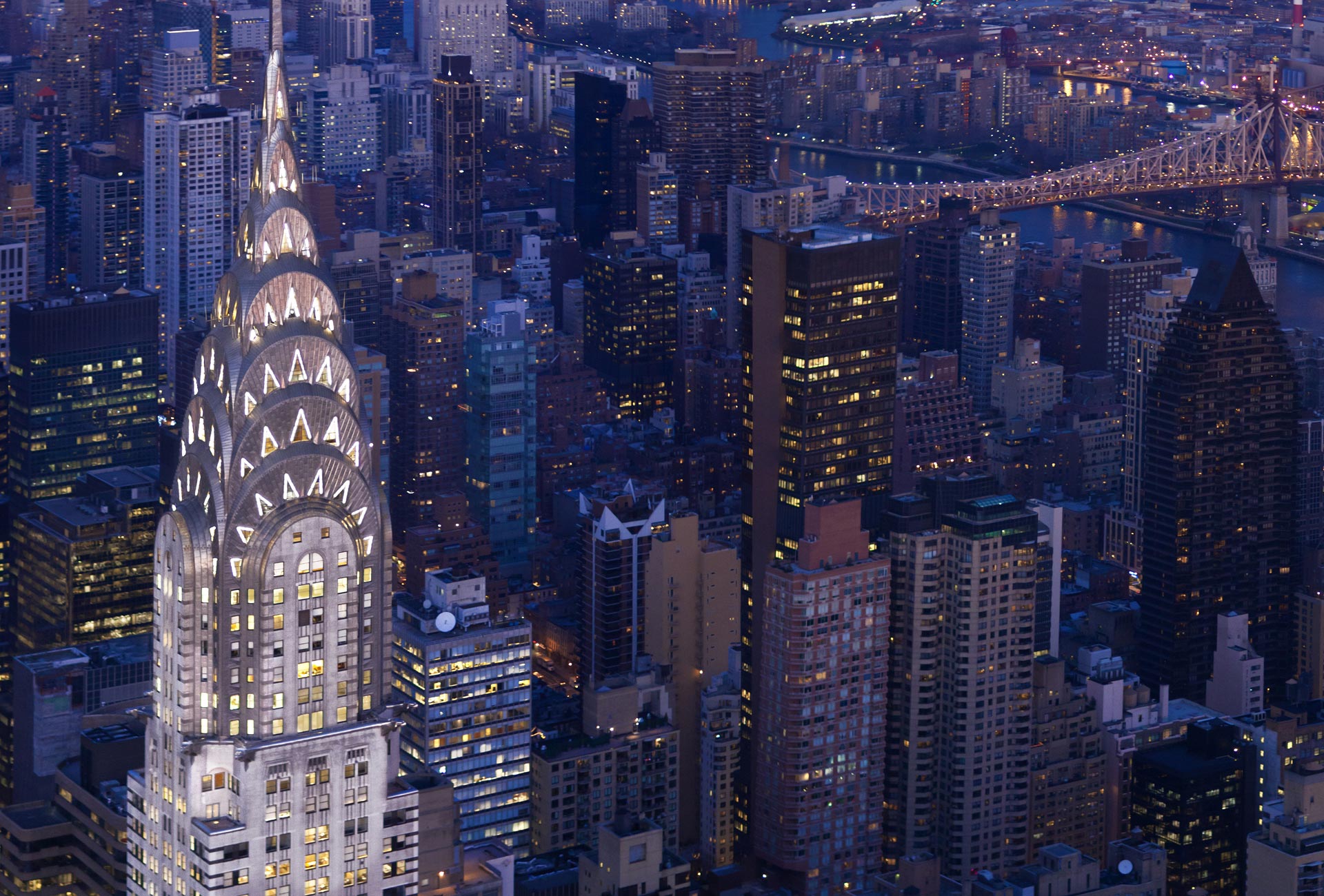 NTT Industries is the leading metal, marble and wood maintenance and restoration company servicing the tri-state area. Not only do we provide exterior maintenance to the top real estate firms but we also restore furnishings within many Fortune 500 companies located around the region. NTT Industries prides itself not only in its ability to do the job correctly, efficiently and priced competitively, but we enjoy educating our clients and their contractors on the right way to complete a service. We don't want to just be your vendor, we want to be your resource.
Meet our Team:
Nhi Tran - President & CEO
Nhi Tran serves as the President and CEO of NTT Industries. Originally from Vietnam, Nhi exemplifies the American dream through hard work. After earning his BS in International Management from Dominican College in 2001, Nhi began his career at Tishman Speyer in the property management department. In 2003, Nhi founded NTT services, a union janitorial company, NTT Industries, an architectural maintenance firm, and NTT Self Storage LLC, a residential storage service. Nhi's abililty to develop and maintain client relationships while simultaneously ensuring his staff is providing top results from office personnel to field technicians makes NTT Industries, and its subsidiaries, different than all others.
Nhi loves to play golf and resides with is family in New York City.
Frank Lin - CFO/Controller
Mr. Lin has over twelve years of public and private accounting experience and knowledge. Frank graduated with a BS in Accounting & CIS at Dominican College. Frank oversees all aspects of the accounting functions at NTT Industries as well as its subsidiaries. His ability to implement policies and procedures effectively and efficiently enables NTT to work at a higher level and provide our customers with the utmost professionalism.
Bill McKenna - Director of Sales & Operations
Mr. McKenna joined NTT Industries in 2011 to help expand it's already existing metal, marble and wood departments. Upon graduating from high school, Bill started working summers and winters in the field while attending college. After graduating from Marist College with a computer science degree, Bill entered the industry full time in operations which eventually morphed into all facets including management, sales and marketing. Over the next 25+ years, Bill has worked for large national firms, managed large service corporations and owned his own services company, all within the metal, marble and wood sector. Bill prides himself with being a solution based provider which has helped him maintain relationships within the industry for nearly 3 decades.
Tom Mitchell - Sales Executive
Mr. Mitchell has over 30 years of experience in the Metal, Marble, Wood refinishing, Glass Refinishing, and Maintenance industry. He has developed business relationships with some of the most prestigious property management firms in the New York City Metropolitan area. In addition to sales, Mr. Mitchell maintains the highest levels of service and accountability to his clients. Tom is a graduate of Manhattan College with a Bachelor of Science in Business Administration.
Patricia O'Brien - Sales Executive
Patty serves as a Business Development Manager for NTT Industries. Prior to NTT Industries, Patty spent 10 years working in the janitorial services sector, primarily with Tishman Speyer selling cleaning services as well as metal, marble and wood restoration and maintenance contracts.
Patty has a BS from the University of New Hampshire's Whittemore School of Business & Economics.